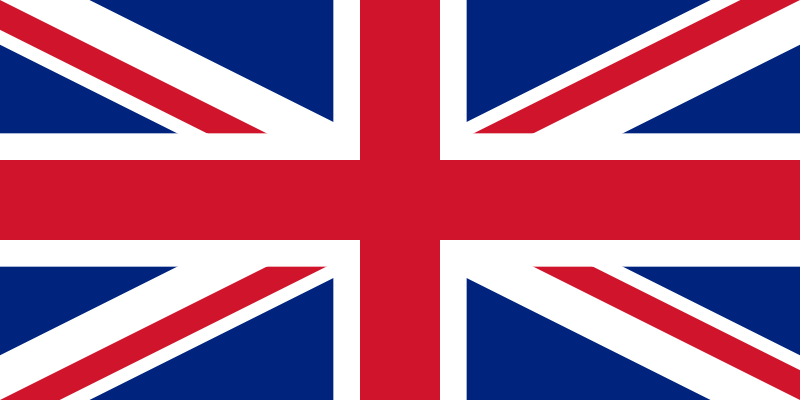 Home
Terms
Price
Route
Contact
Photographs
Links
For drop off and pick up animals you will be welcome:
Monday through Saturday
between 8.00-10.00
and between 16.00-18.00
Always by appointment. Read the terms.

As of January 1, 2015 opening adjustment; no drop off and pick up on Sundays and holidays.


Important


• bring your dog with collar and leash on
• your animal has been treated against ticks and fleas
• enter your own food
• prepay
• make written instructions about food and care
• Phonenumbers, emailaddress
• bring medicines
• vacination booklet(s)

Price
Prices per day
$
(incl. 6% ABB, food is not included)
Cats:
1 cat
7.00
more cats each
5.50
dogs:
1 dog
11.00
More dogs each
8.75
Frontline, Ivomec or Comfortis:
Depends on weight of the dog and the price for which the frontline will be sold at the vet at that time.
Food
The food for the animal(s) you have to bring yourself for the whole period of time that the animal(s) stay at our Pet Hotel.
Be aware that sometimes pets are more active at our place and that we probably have to feed more then at you feed at your home. Please bring some more food than normally expected.

Payment
The total hotel price must be paid in advance in cash. We don't have facility for electronic payments.