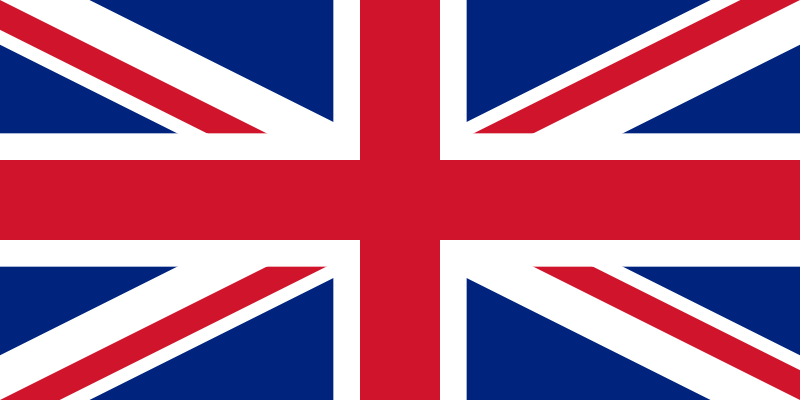 Home
Terms
Price
Route
Contact
Photographs
Links
For drop off and pick up animals you will be welcome:
Monday through Saturday
between 8.00-10.00
and between 16.00-18.00
Always by appointment. Read the terms.

As of January 1, 2015 opening adjustment; no drop off and pick up on Sundays and holidays.


Important


• bring your dog with collar and leash on
• your animal has been treated against ticks and fleas
• enter your own food
• prepay
• make written instructions about food and care
• Phonenumbers, emailaddress
• bring medicines
• vacination booklet(s)

Terms
Ticks and fleas
Dogs
Because many pets from different areas at Bonaire come to Jellastone to stay, there is a chance that there can be ticks or fleas around.
To prevent ticks and fleas you are required to treat your dog(s) against ticks and fleas before they will be brought to the Pet Park.
The treatment has to be done 2 or 3 days before you bring your dog(s) to the pet hotel. It takes a few days before the treatment reaches its optimal strength.
Against ticks we recommend Frontline drops (these actual only work optimal when you treat your animal(s) on a monthly base) or Ivomec in case the dog has already ticks or when you want to treat your dog(s) only during stay.
Against fleas we recommend to give your dog(s) 2 days before a Comfortis tablet.
These treatments are for sale at your vet.
In case your pet hasn't been treated or has been treated but we see during its stay any ticks or fleas on it, we will treat your pet with one of these resources and costs are settled with you as soon as you pick up your pet.
When we have to treat your pet here, your dog can't play outside for 2 days because live fleas or ticks that can drop off its fur may contaminate the playing area with fleas or ticks. The dog then is only allowed to go outside for a short time.

Cats
For cats we advice you to provide it with a new, goodworking, fleacollar before you bring it in our pet hotel.
If your cat has fleas please treat it with an anti-flea spray at home before you bring it into the pet hotel

Vaccinations
Your pet(s) must have had their vacinations that are required here on the island. This is required by law. The minimal time before a vacination and bringing the pet in our pet hotel is 2 weeks.
Bring your pets vaccination booklet!

First Visit
If you want to use for the first time the dogs boarding facilities we want to get acquainted with your dog (s) before you can make a reservation.
Perhaps we decide during this acquaintance for a trial period from 2 or 3 days to see if our dogs guesthouse is suitable for your dog.
This trial will be on our expences, this will be outside the high season and you will be on the island.
Make sure you contact me in time for such a try out that if in case your dog will not be accepted, you can find another solution on time for your dog.
In case your dog will be accepted during the trial but during your vacation the dog appears not to fit so well in our boarding facilities, the dog can be refused a next time.
For cats a trial won't be neccesary.

Liability
At the start of the first stay (also for a trial) you have to sign a liability release form. The text of this form you can find HERE for dogs and HERE for cats or as PDF for dogs or cats.
This form only has to be signed once and it will then be valid for each subsequent visit.
By signing this form you acknowledge that you have read the form and accepts the risks that boarding your animal(s) entails.
If you do not wish to sign this form, we do not take the animal in our boarding facilities.
You will get a copy then from this liability form.

Veterinarian and disease
If your animal is unexpectedly become ill we offcourse will bring it to the vet. When costs are below $30 we will pay the vet at once. We will settle the costs with you when you pick up your pet.
If the cost will be more then $ 30 it will be put on account at the vet and you will pay the vet afterwards.

Reservations
You must make a reservation for the stay of your animal(s).
If you have made a reservation for a stay, the following rules apply.


When making a reservation, 25% of the total amount must be paid immediately. As soon as this amount has been paid or has been credited to our bank account, you will receive a confirmation of your reservation from us.

You can cancel free of charge up to 6 weeks before the start date.

In case of cancellation between 6 and 2 weeks before the start date, 25% of the total amount of the reserved period will be charged.

In case of cancellation between 2 weeks and the start date of the reservation, 50% of the total costs will be charged.

In case of no-show, 100% of the total amount for the reserved period will be charged.

Payment
25% when reservation is made
25% 2 weeks prior to stay
50% when you bring in your pet


To bring and to pick up pets
Dogs have to be on a leash, wear a strong collar (nameplate would be preferable) and should have been walked while brought in.
Times to visit JPP
To keep it as quiet as possible for the pets we have strict opening hours.
For drop off, pick up animals or to visit at JPP you will be welcome:
Monday through Saturday between 8.00-10.00
and between 16.00-18.00.
No drop off and pick up on Sundays and holidays.
Always by appointment (770 4651) !
Because we like to take time for you and your animal we ask you to be at the park at time.

Also important
We always like to have a phone number from you or an emailaddress. We also prefer to have a phone number from someone on the island who knows your pet and knows your pet stays in our hotel.

Next to cost